On May 7, 2023, a tragic incident occurred in Brownsville, Texas, United States, where a sport utility vehicle collided into pedestrians, leading to the deaths of eight individuals, with nine others sustaining non-fatal injuries.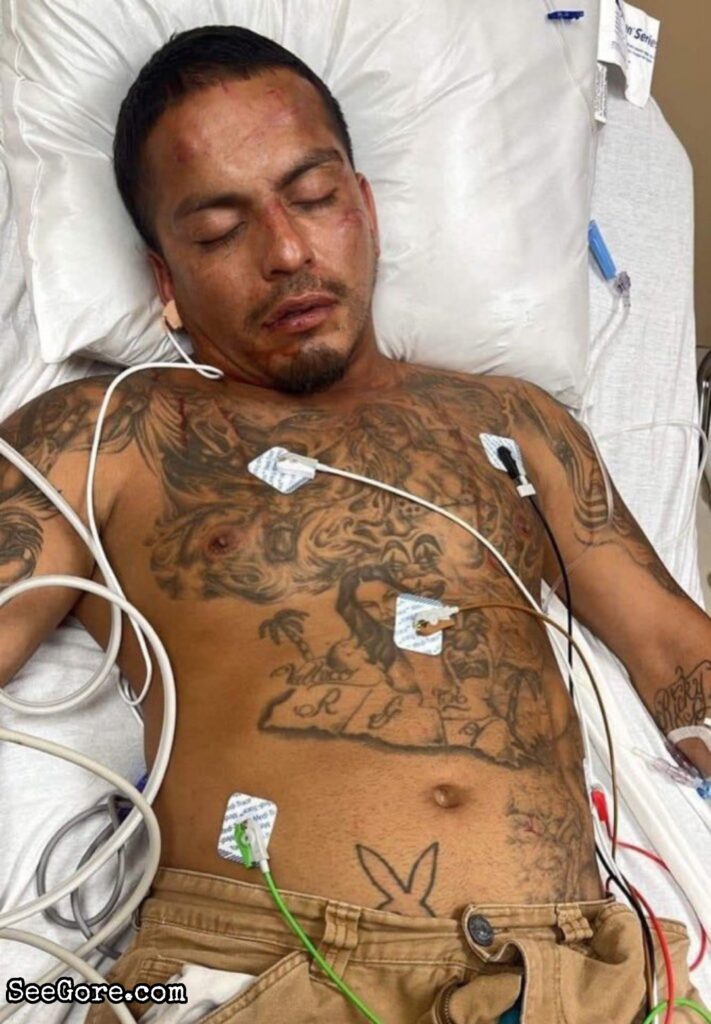 The crash took place at around 7:28 a.m. (UTC−5), outside the Ozanam Center, which is a homeless shelter for migrants. The suspect was driving at a high speed and ran a red light near a location where the victims were waiting for a bus. The majority of the victims were Venezuelan immigrants who had come to the shelter for assistance.
Although the authorities have not yet confirmed if the crash was an intentional act, investigations are ongoing. A Hispanic male believed to be the driver was arrested and charged with reckless driving. It is possible that he may face additional charges as the investigation progresses.