Kuala Lumpur, Malaysia – On 24th Jan 2022, a 47-year-old e-hailing driver came to Putrajaya to pick up a passenger (the suspect).
Upon arriving at the destination, the suspect insisting to pay via online transfer instead of cash. While the victims searching for his bank account number, he got stabbed on the neck using a sharp object.
After brawling for a while, the suspect took victim's car and ran away.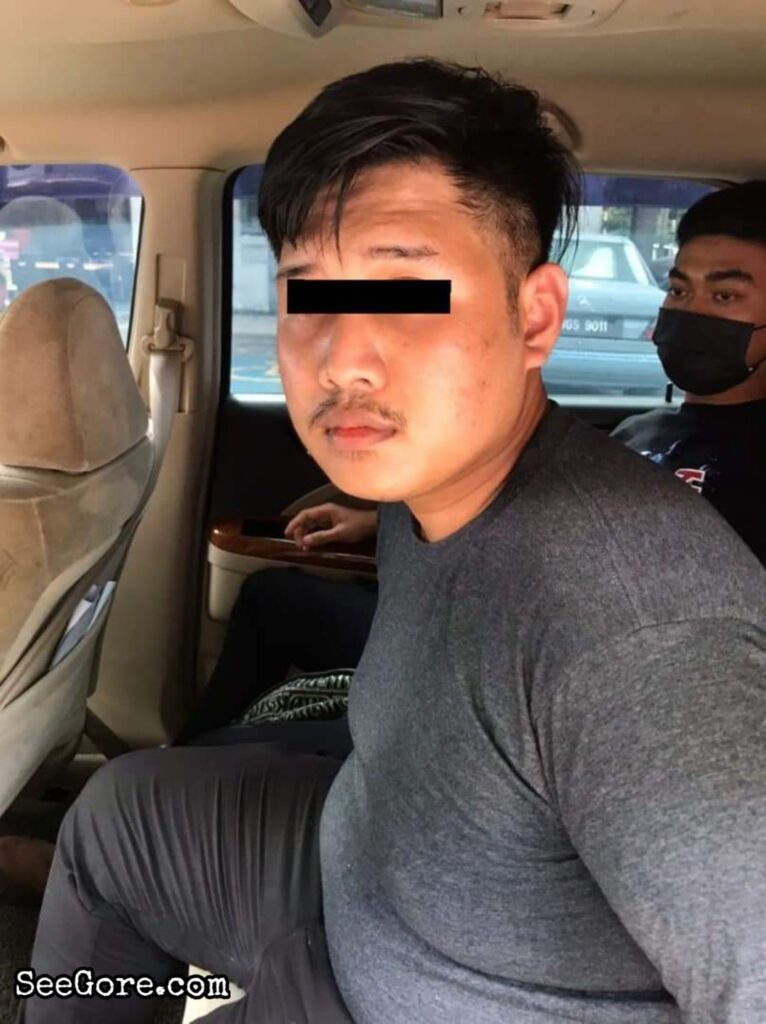 The 23-year-old suspect was arrested in less 24 hours and the weapon used which is a knife is also confiscated.