Bintan, Indonesia – On 24th April 2022, a 13-year-old girl was dragged by a crocodile into the water.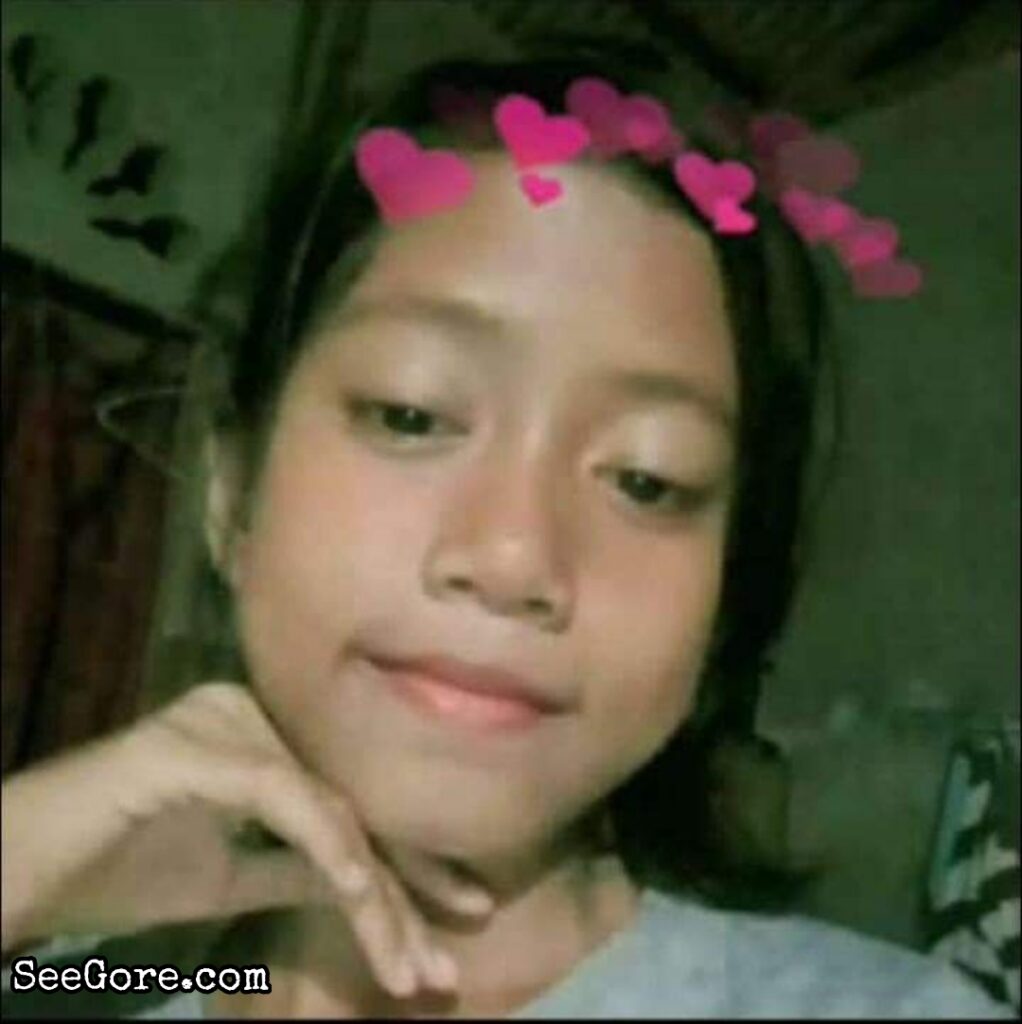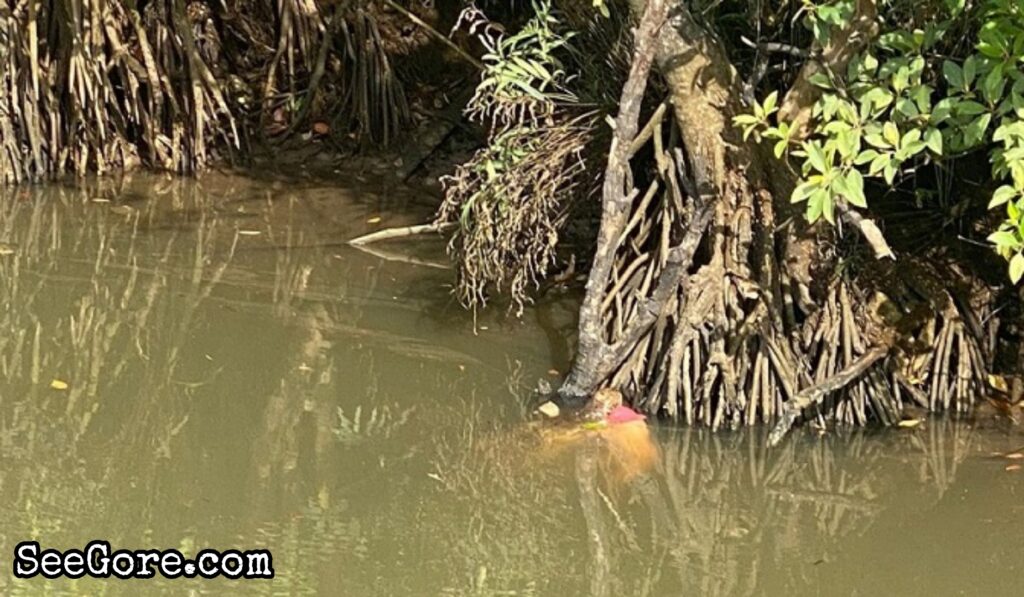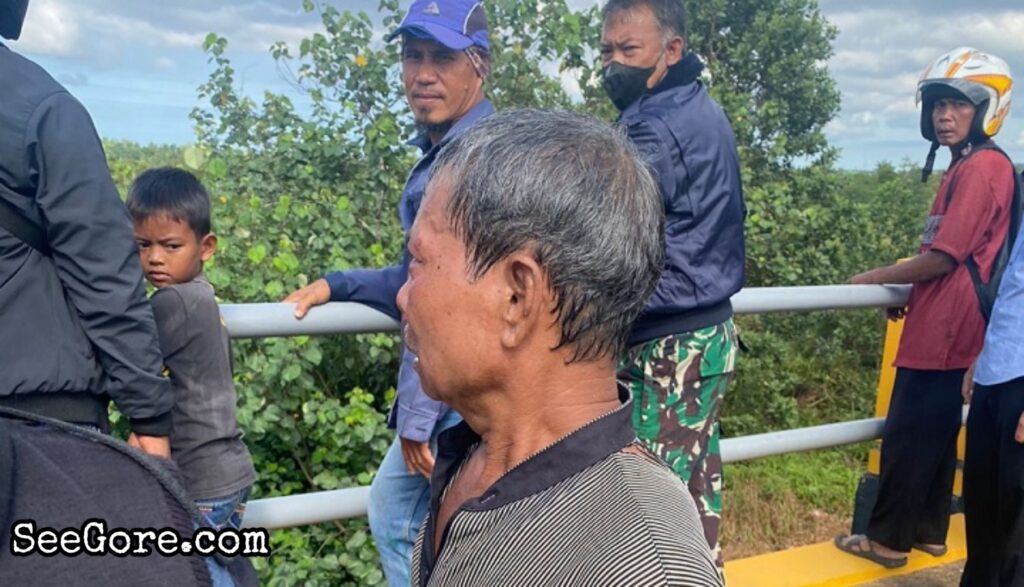 Rina, 13, was collecting cockles and crabs along with her grandfather and a friend. A big crocodile suddenly jumped into her and dragged her into the water.
After a few days of searching, she was found with missing body parts.