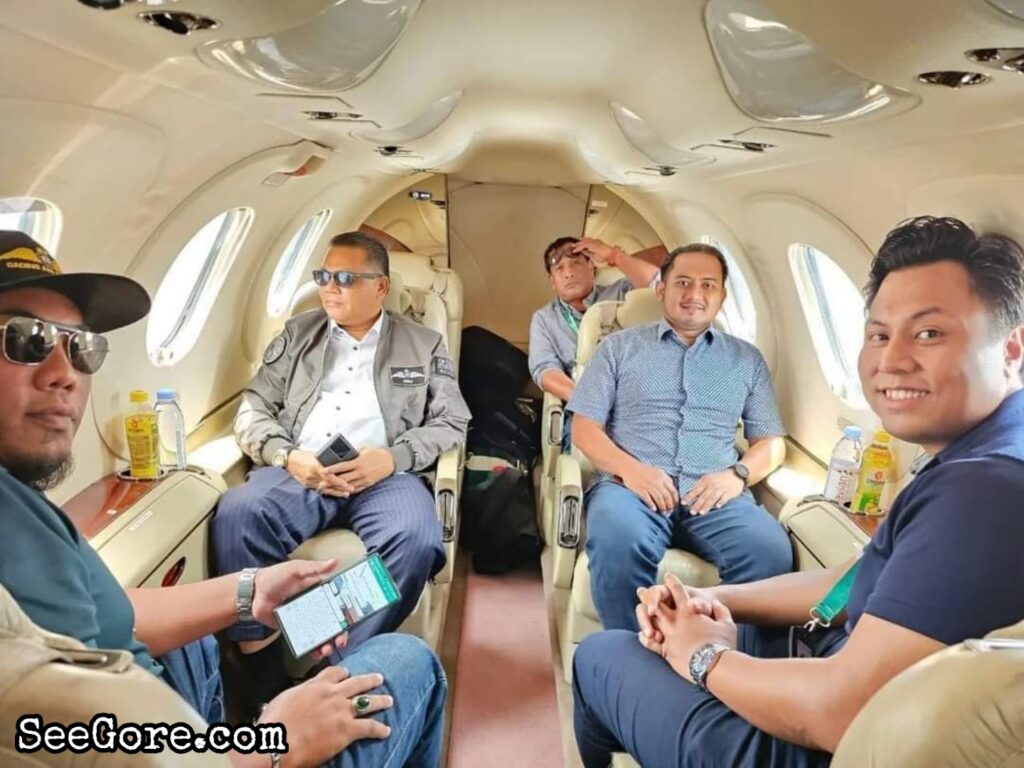 Credit to "bawang army malaysia" for the contibutions to this post.
Tragic Plane Crash Claims Ten Lives in Shah Alam
SHAH ALAM, Malaysia: A devastating plane crash on the Guthrie Highway near Elmina, Shah Alam, on August 17, 2023, has resulted in the loss of ten lives, according to police authorities.
The victims include eight individuals who were passengers on the ill-fated aircraft, as well as a car driver and a motorcyclist who were unfortunate victims of the crash impact.
Hussein Omar Khan, Selangor's police chief, revealed that the aircraft, identified as a Beechcraft Model 390, was en route from Langkawi International Airport to Subang Airport.
Despite being granted landing clearance, the aircraft failed to make an emergency call and crashed just two minutes away from landing.
"We possess the flight manifest, although specific details are being withheld currently," stated Hussein, adding that those listed in the manifest were in their 40s and 50s.
Civil Aviation Authority of Malaysia (CAAM) chief executive officer Norazman Mahmud said there were six passengers and two crew members.
Norazman said the aircraft was operated by Jetvalet Sdn Bhd and departed from Langkawi at 2.08pm.
"The first contact made by the aircraft with the Subang air traffic control tower was at 2.47pm. Landing clearance was given at 2.48pm.
"At 2.51pm, the control tower observed smoke coming from the crash site but no Mayday call was made by the aircraft," he said.
The authorities are actively engaged in search and rescue efforts to manage the aftermath of this heart-wrenching incident.