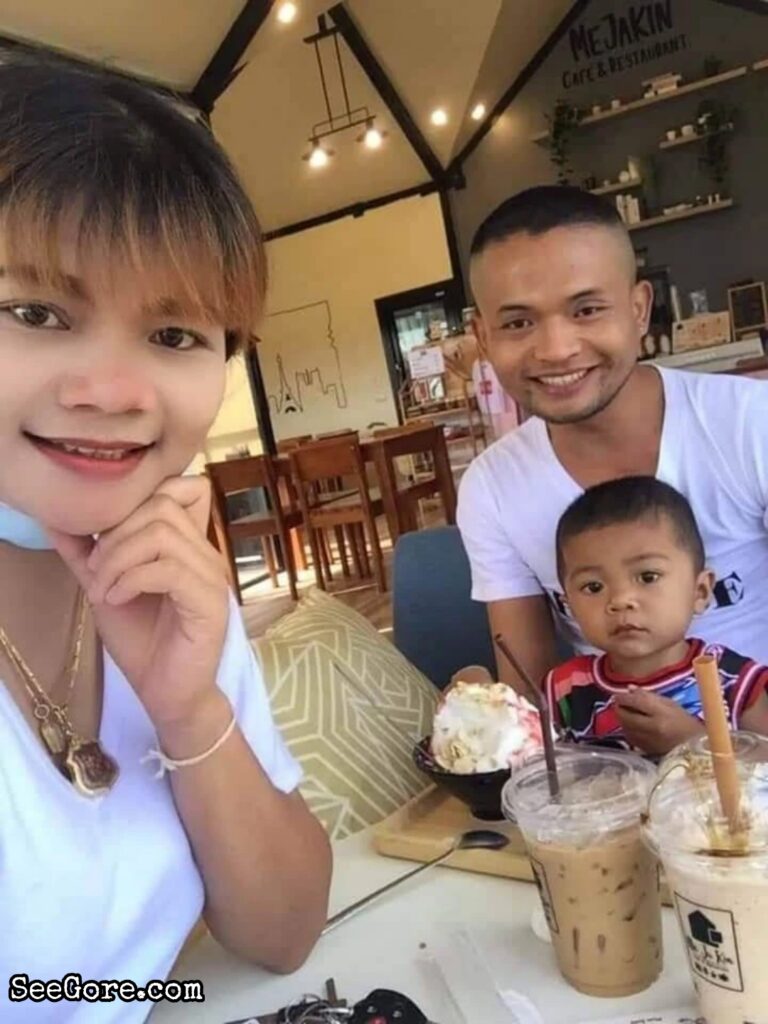 BANGKOK, Oct 6 – A man identified as Panya Khamrab who is a former policeman, killed 34 people. Among those victims are 22 children. Khamrab was equiped with a shotgun, a pistol and a knife. He later killed his wife and kids before killing himself.
The incident took place at a daycare centre in eastern Thailand on Thursday.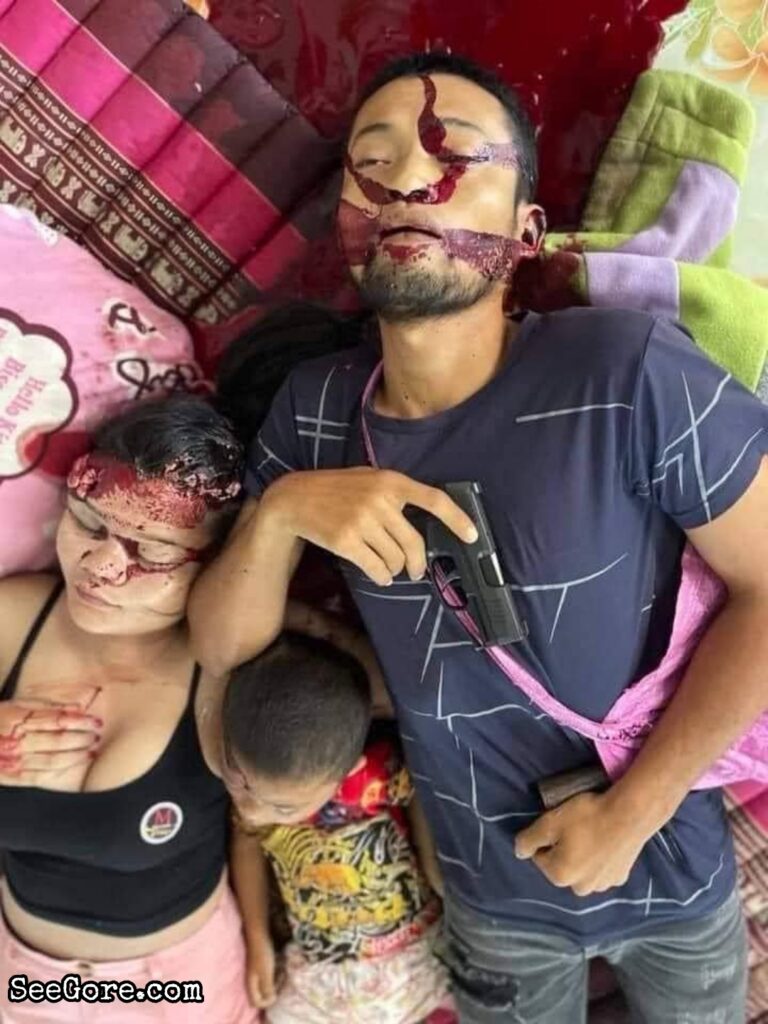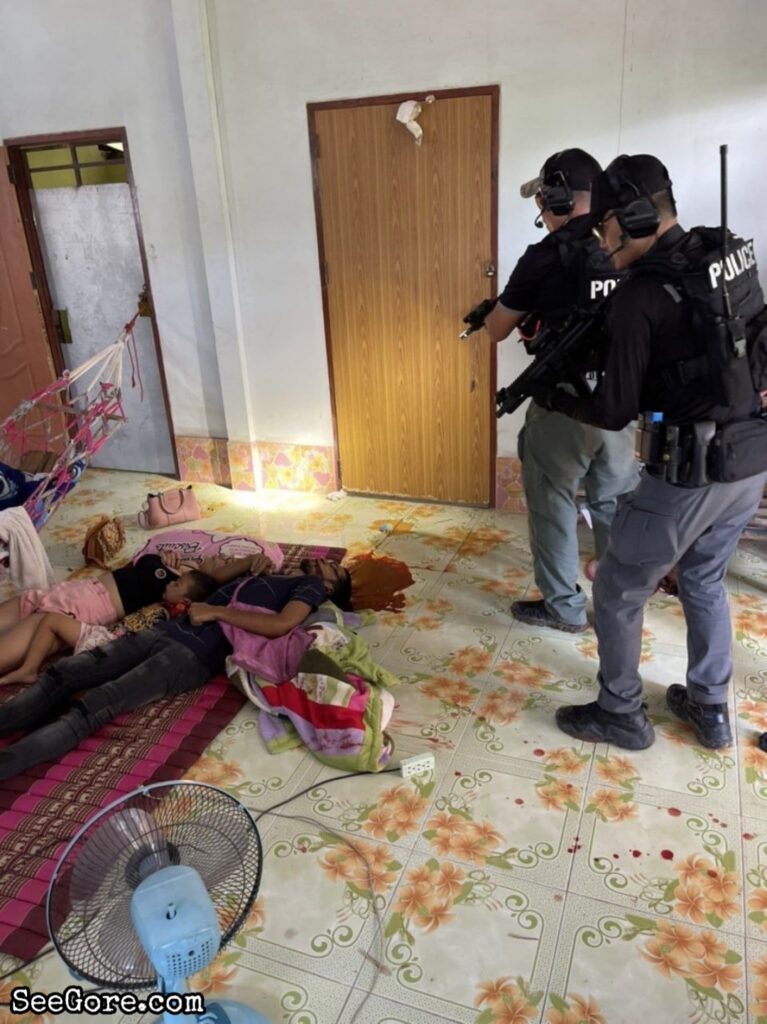 About 30 children were at the centre when the gunman entered the building at 12.30pm (Bangkok Time), during the children's nap time, police and local officials said. Some of the victims were as young as two.