A disturbing video has surfaced on social media, showing a group of criminals taking the life of a young man in Isla Bispo, João Pessoa, Brazil. The incident reportedly took place on the afternoon of Thursday, February 16th.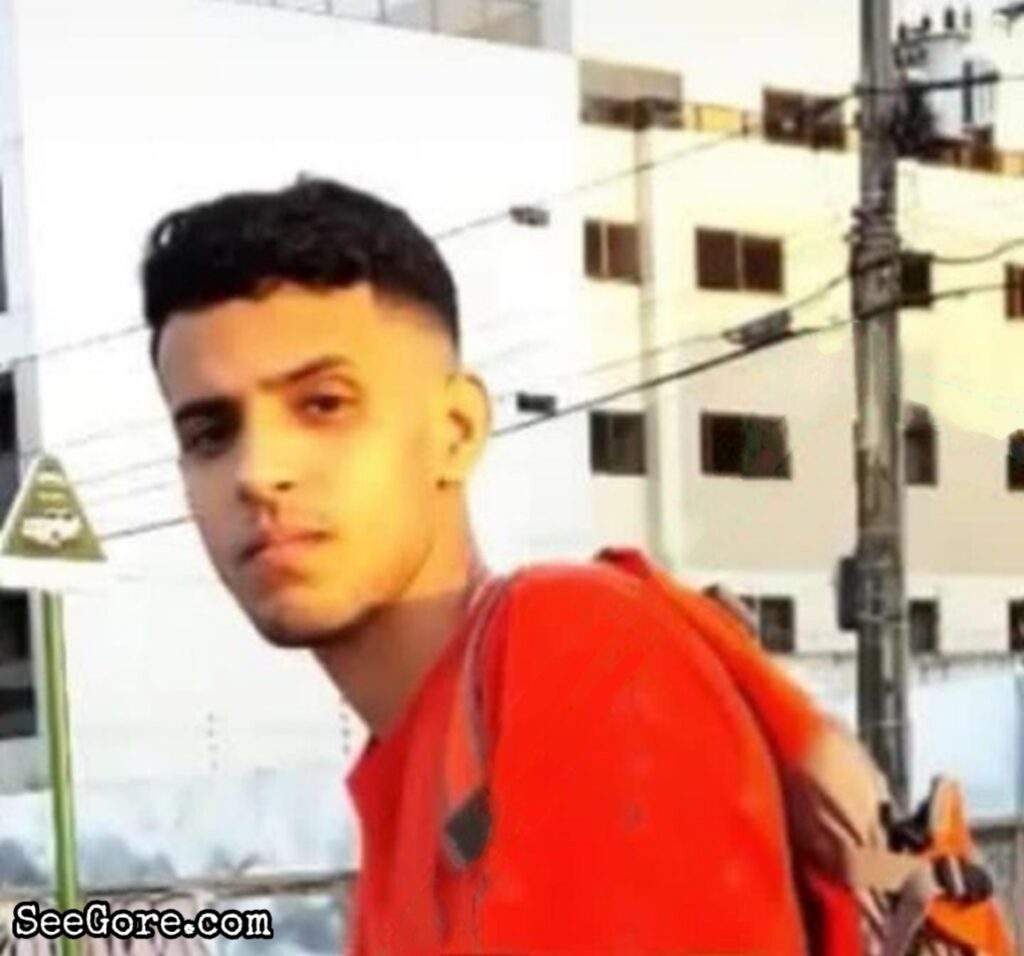 The graphic video is difficult to watch, depicting the violent and senseless murder of the victim, who has been identified as Pedro Junior Ferreira, a 25-year-old resident of the José Américo neighborhood. According to reports, Pedro had confronted members of a gang that had been operating in the area and had urged them to stop committing crimes in the community.
The criminals responsible for the kidnapping and murder are believed to be members of the same gang, who are known to operate in the area. They recorded the heinous act and circulated the video as a warning, sending shockwaves through the community and beyond.
Local residents discovered Pedro's body shortly after the incident, and the police have launched an investigation into the matter. The video has sparked outrage and calls for justice on social media, with many demanding that the criminals responsible be brought to justice.
The incident is a chilling reminder of the dangerous reality that many communities face and the need for effective measures to combat violent crime. Our hearts go out to Pedro's family and loved ones during this difficult time. We hope that the authorities will act swiftly and bring those responsible to justice, sending a strong message that such acts of violence will not be tolerated in any society.