1444, is a video of a young guy named Korablev Gleb Vyacheslavovich committing suicide with an assault rifle while livestreaming.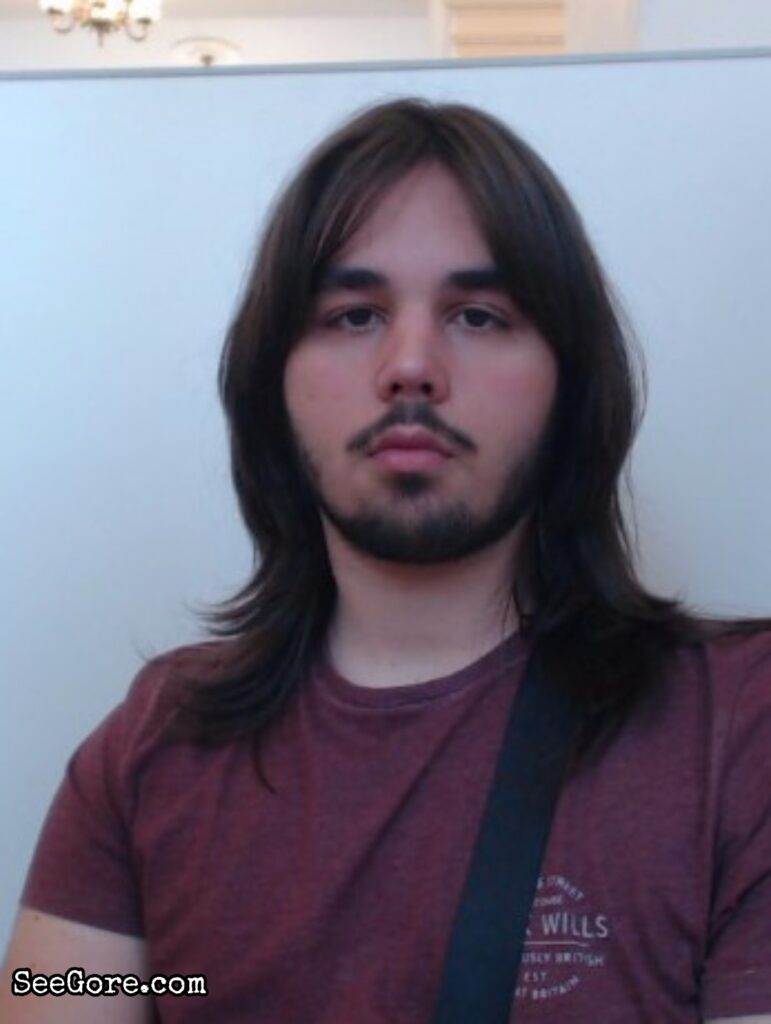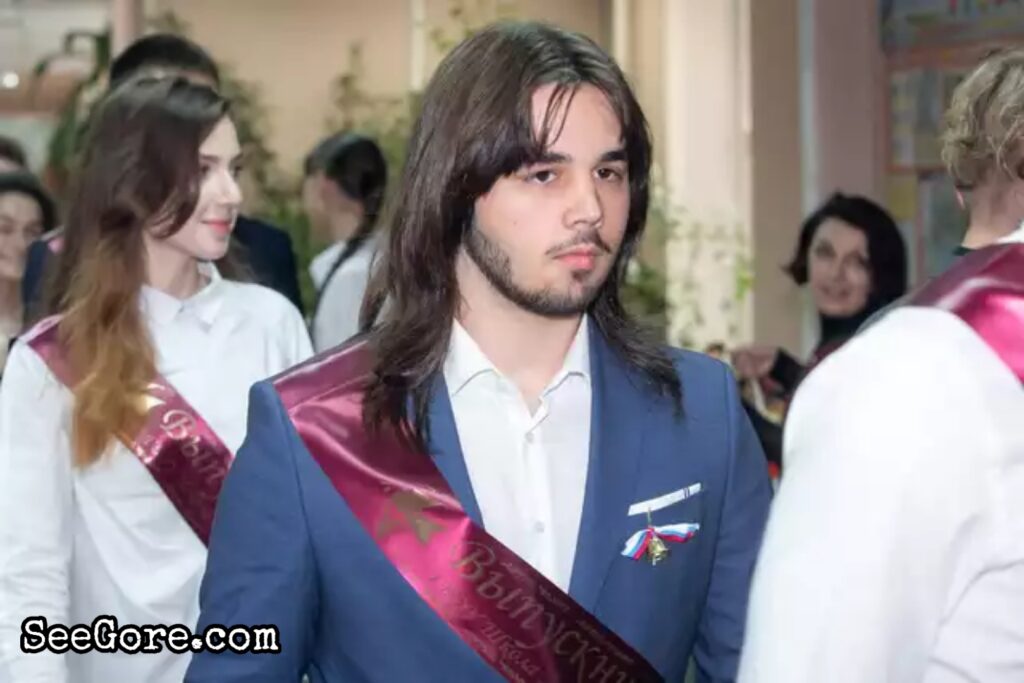 October 17, 2019. At around 9 am, Korablev pulled an assault rifle, said a few words then continue to blast his head off while livestreaming on VK. There is no confirmed cause that drove him to suicide. Some said he was heartbroken, and some other said that he was battling with an illness. But what we can confirm is that the video ended with a "Nya, Poka" which means "Nya, Bye" in Russian.
As for the name of video which is "1444", it was a title that the original uploader put on Youtube to avoid detection. This video was said to be cursed and the only way to remove it is by posting the date you viewed it.
Got any interesting backstory? Let us know in the comment section.