In Kurianwala, a heartbreaking incident unfolded as 19-year-old Muhammad Umar Yasin took his own life while seemingly recording a TikTok video. The video capturing this tragic moment quickly went viral on social media.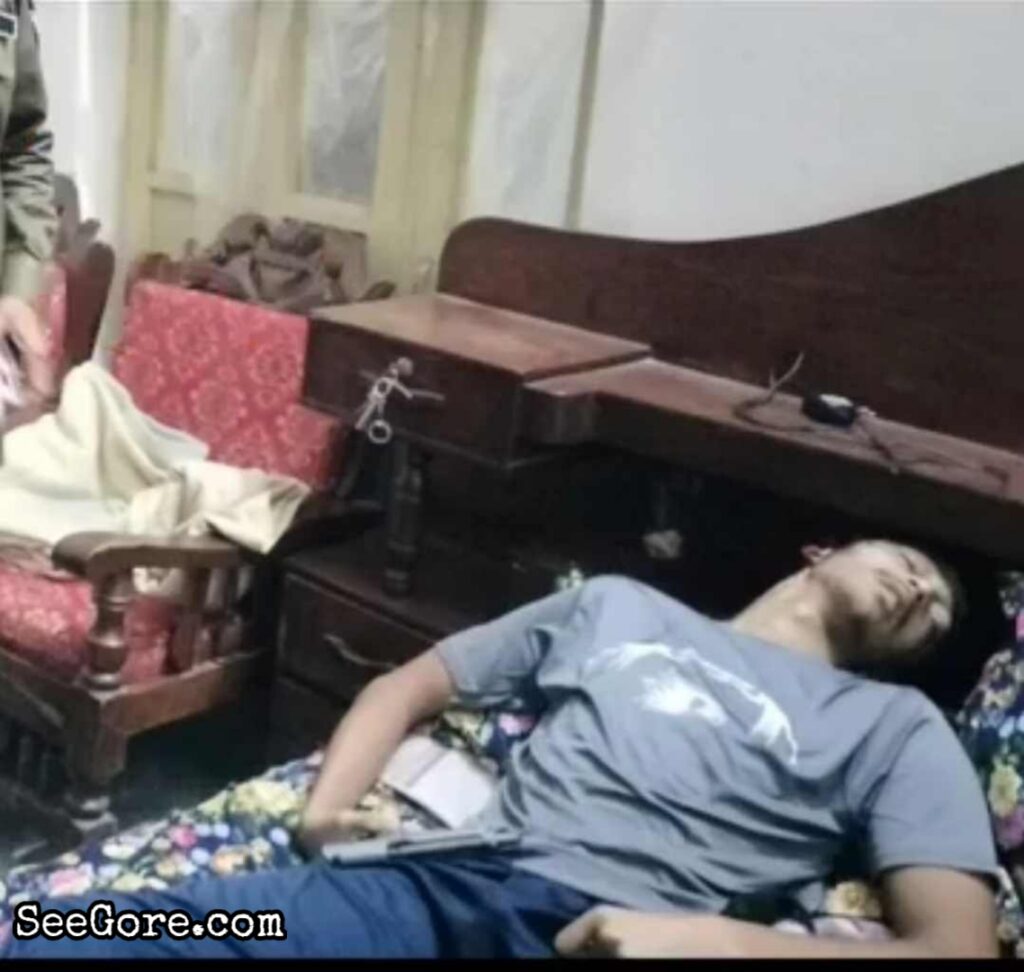 Details reveal that Umar was filming in his room, brandishing a 30-bore pistol. Unfortunately, during the video shoot, the pistol discharged accidentally, resulting in a fatal shot to the right side of his head. The circulated footage on social media starkly depicts the somber events leading to the incident.
Khurrianwala police followed necessary procedures, returning Umar's body to his family. However, SHO Khurrianwala Sub-Inspector Afzal Cheema emphasized that the incident might not be directly linked to making a TikTok video. Instead, it was reported that Umar, engaged in a phone conversation, became distressed for unknown reasons and tragically took his own life by shooting himself in the head.