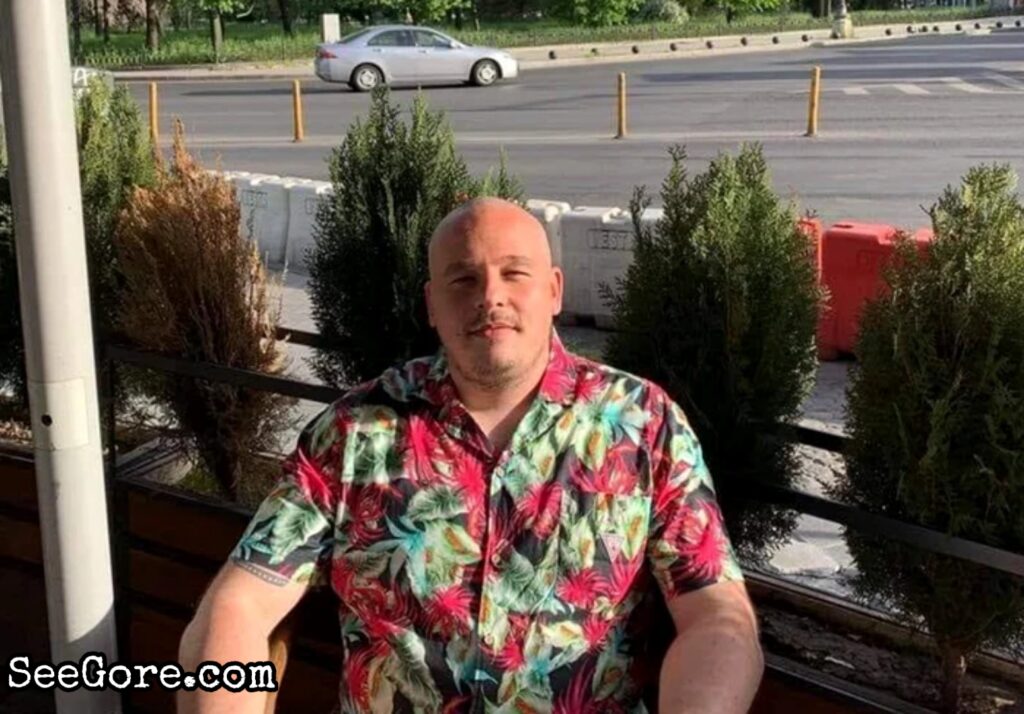 On November 6, 2023, in a shocking event in Sector 6 of Bucharest, the perpetrator behind the crime has been captured. Reports suggest he was the victim's nephew. The dispute was caught on camera, showing the man pouring gasoline on the woman before setting her on fire.
The altercation turned physical, with the man assaulting her. The entire incident was recorded.
The footage shows them leaving together, encountering another person. After a conversation, he pours gasoline on the woman. She tries to escape, but he continues. When she falls, he kicks her head. A neighbor tries to help but is unable to stop him.
Investigators swiftly acted upon the footage, leading to the apprehension of the aggressor.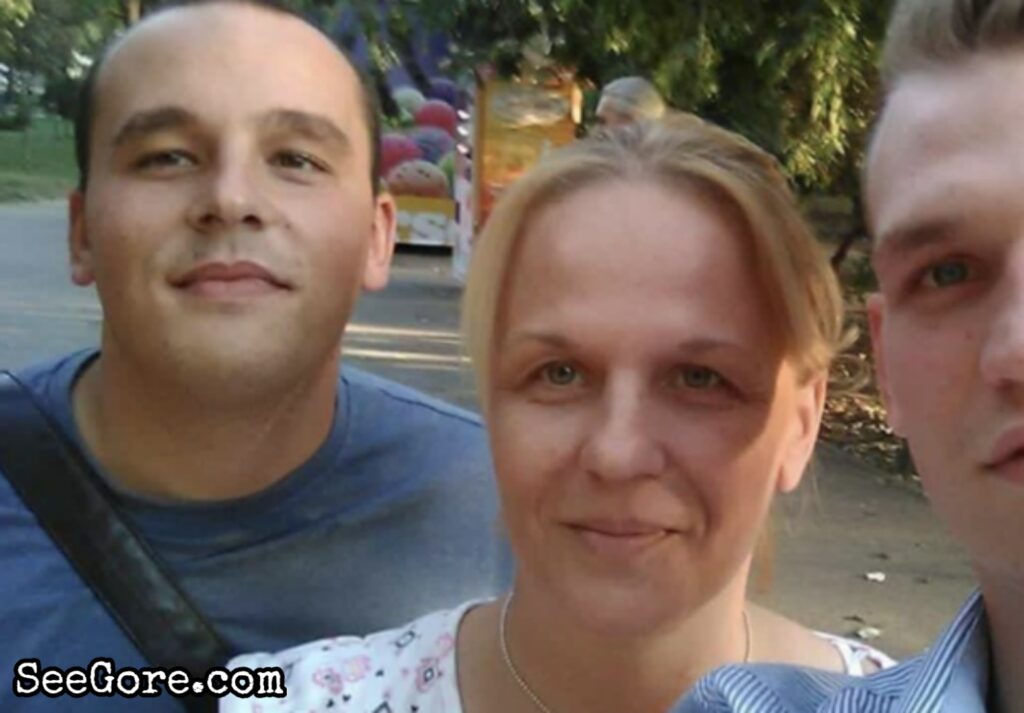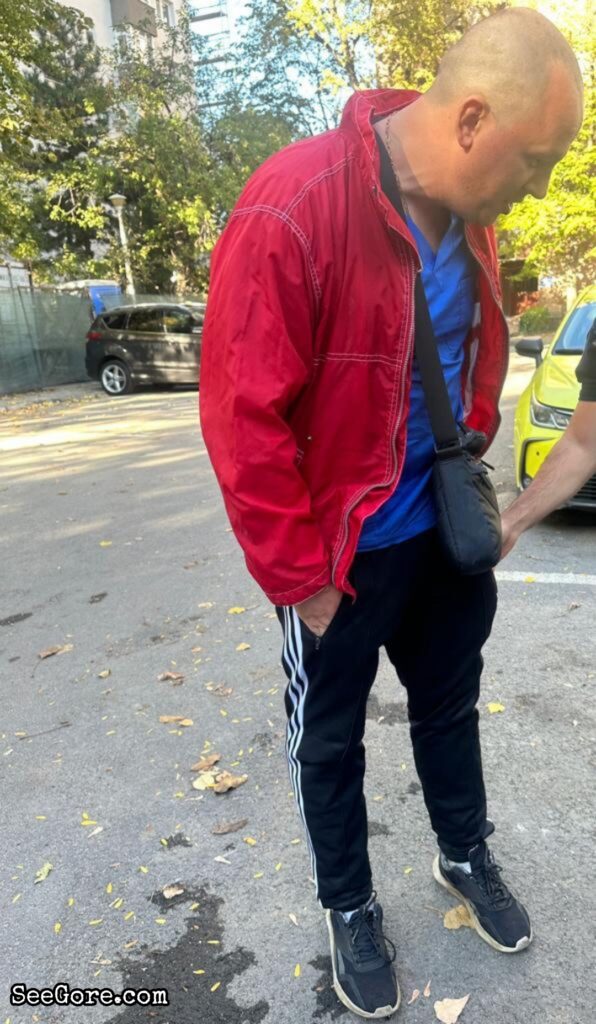 Prosecutor Anghel Alexandru stated, "The victim was struck multiple times. The conflict started verbally, then turned physical, leading to the victim being set on fire (…) It doesn't seem to be a spontaneous conflict (…) Unfortunately, I can't provide details about the presumed assailant. The victim's body has been sent for autopsy."
The man, identified as Alexandru Popa by judicial sources, was caught by officers from the 25th precinct.